May 14, 2018 — Nalioth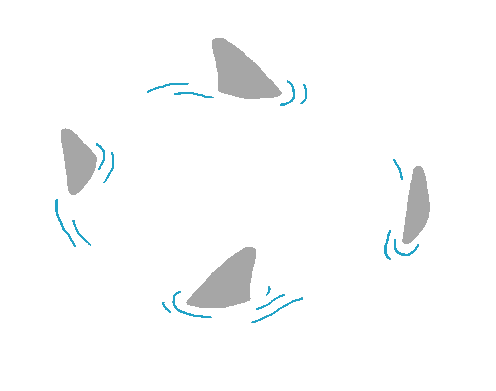 Freedompop is a cellular service that offers free cellular phone service. They are masters of "small print" and a quick Google will expose you to the howls of anger from the multitudes who've found "surprise" charges of hundreds of dollars on their credit card bills. This blog post will cover how to get Freedompop's fine service without risking your financial stability.
September 24, 2017 — Nalioth
Amazon suggests that the shipment of the Moto E4 from the previous blogs would take 4 or 5 weeks. Reports indicate delivery is taking about a week.
August 29, 2017 — Nalioth
Freedompop offers free ( albeit limited ) monthly cellular service. There is a small startup cost involved.