August 13, 2022 — Nalioth
In January 2020,
Freedompop
charged my Paypal account for "services rendered".
Unfortunately, I'd had no services with Freedompop since 2016.
June 19, 2022 — Nalioth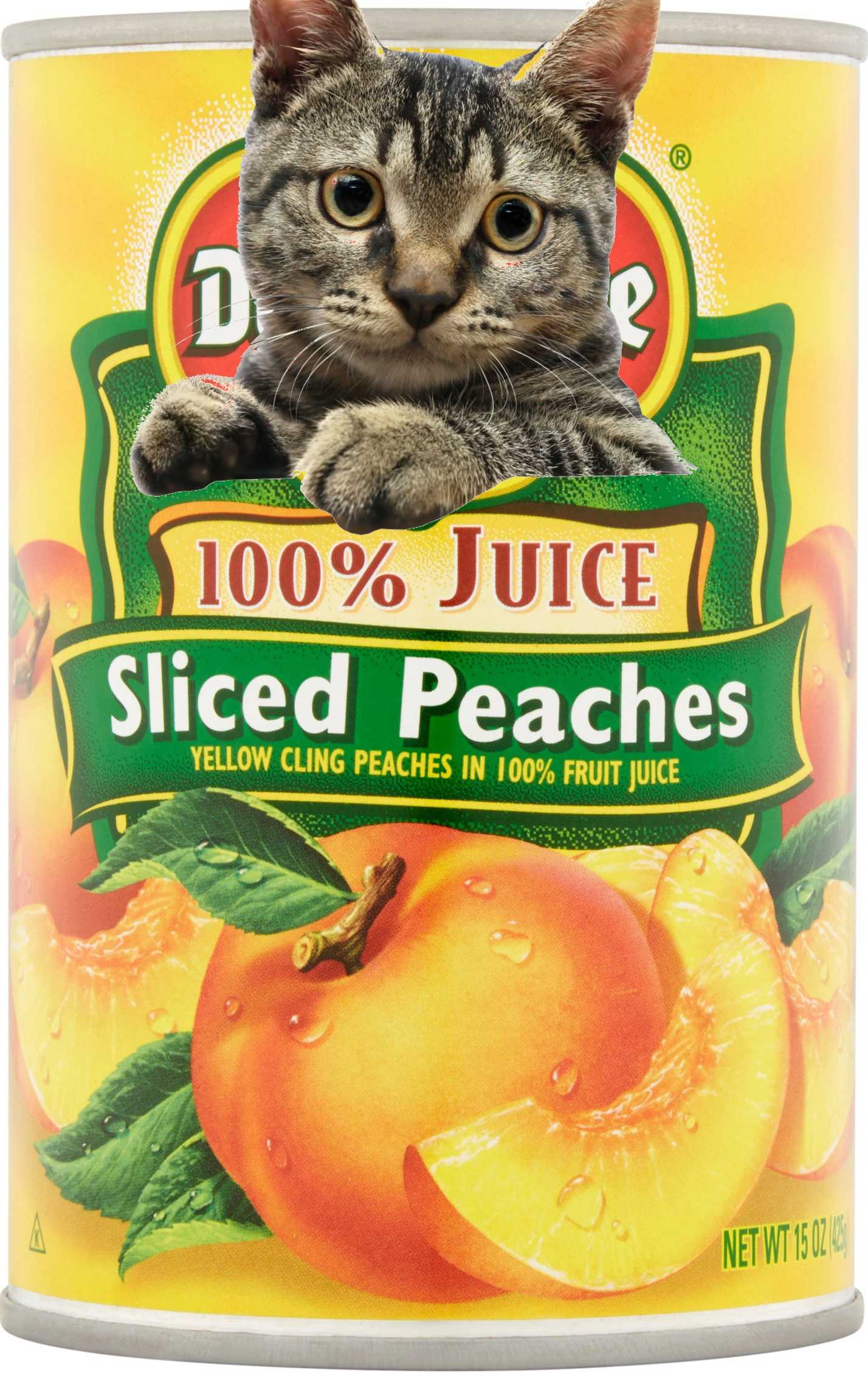 Imagine if you will - making one recipe that serves three (or more) purposes?
June 12, 2022 — Nalioth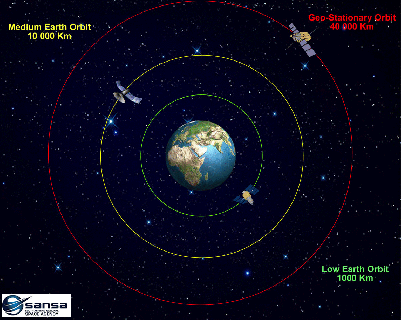 There've been a few clues escape into the public eye over the past few months. These can be arranged to point the way forward for telephony.
June 05, 2022 — Nalioth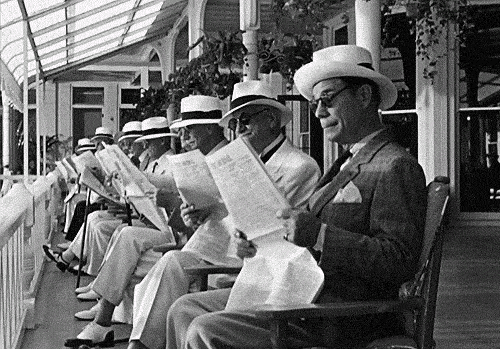 It's been a week or three since I started my chia-powered weaning regimen, so pull up a chair and let's chat.
May 29, 2022 — Nalioth
The point of the chia is to come up with edible methods of ingestion. This path is not for the squeamish.
May 22, 2022 — Nalioth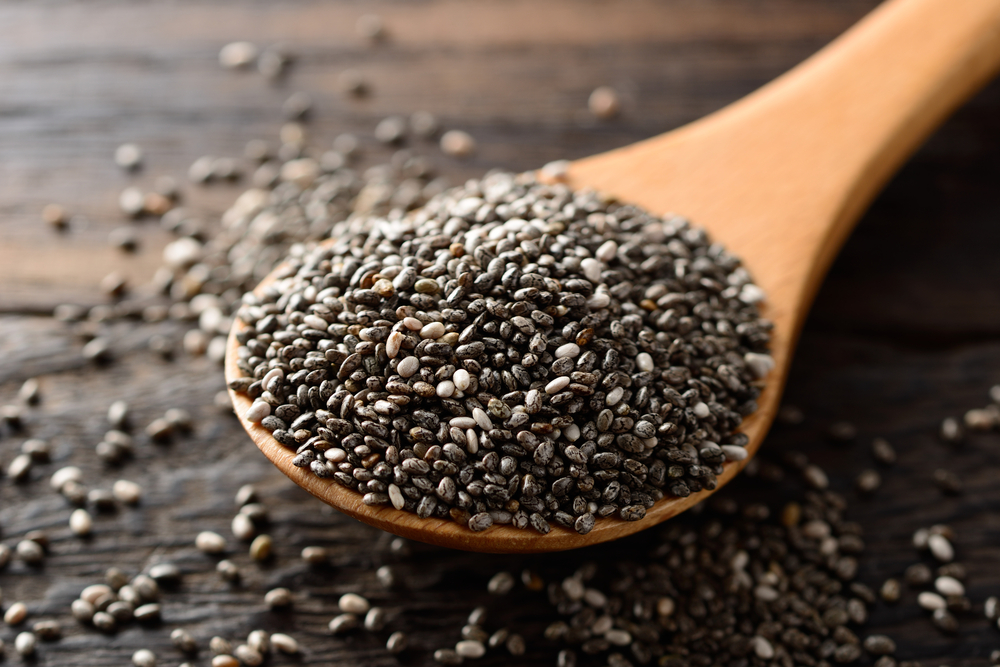 So, I was out and about t'other day and saw Clarity standing by the street . . .
December 27, 2019 — Nalioth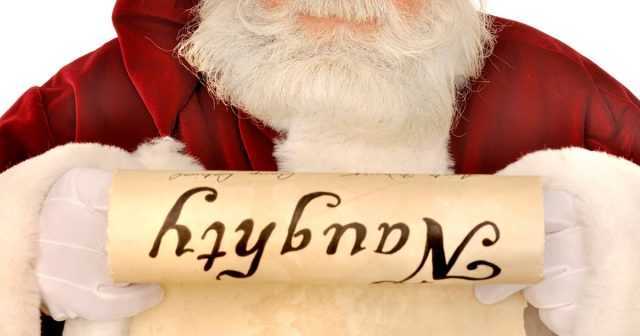 As you guys have seen, I've tried to bring you a nice starting page with several privacy-focussed search engines.
However, some of those "private" search engines have changed their ways . . .
September 22, 2019 — Nalioth
Programmers have appreciated humor since the early days. I present to you a daily Unix fortune
September 21, 2019 — Nalioth
I've got an IP leak checker for you guys who run torrents behind VPNs. Find it at https://ipmagnet.novarata.net/
September 20, 2019 — Nalioth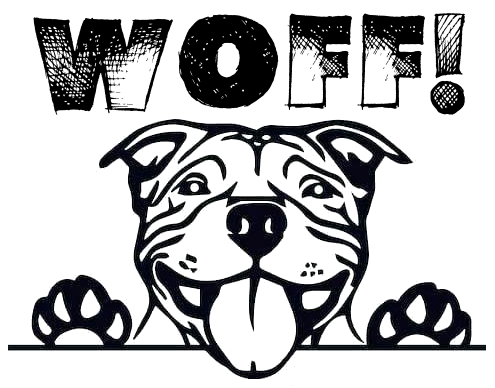 I've set up a font server for anyone who's interested. You can find it at https://fonts.novarata.net.