August 13, 2022 — Nalioth
In January 2020,
Freedompop
charged my Paypal account for "services rendered".
Unfortunately, I'd had no services with Freedompop since 2016.
June 12, 2022 — Nalioth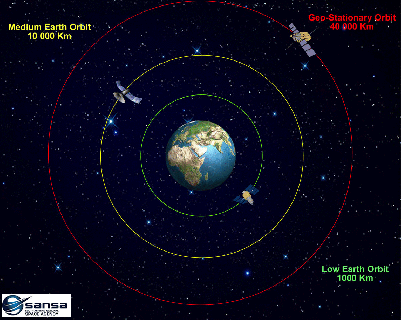 There've been a few clues escape into the public eye over the past few months. These can be arranged to point the way forward for telephony.