June 19, 2022 — Nalioth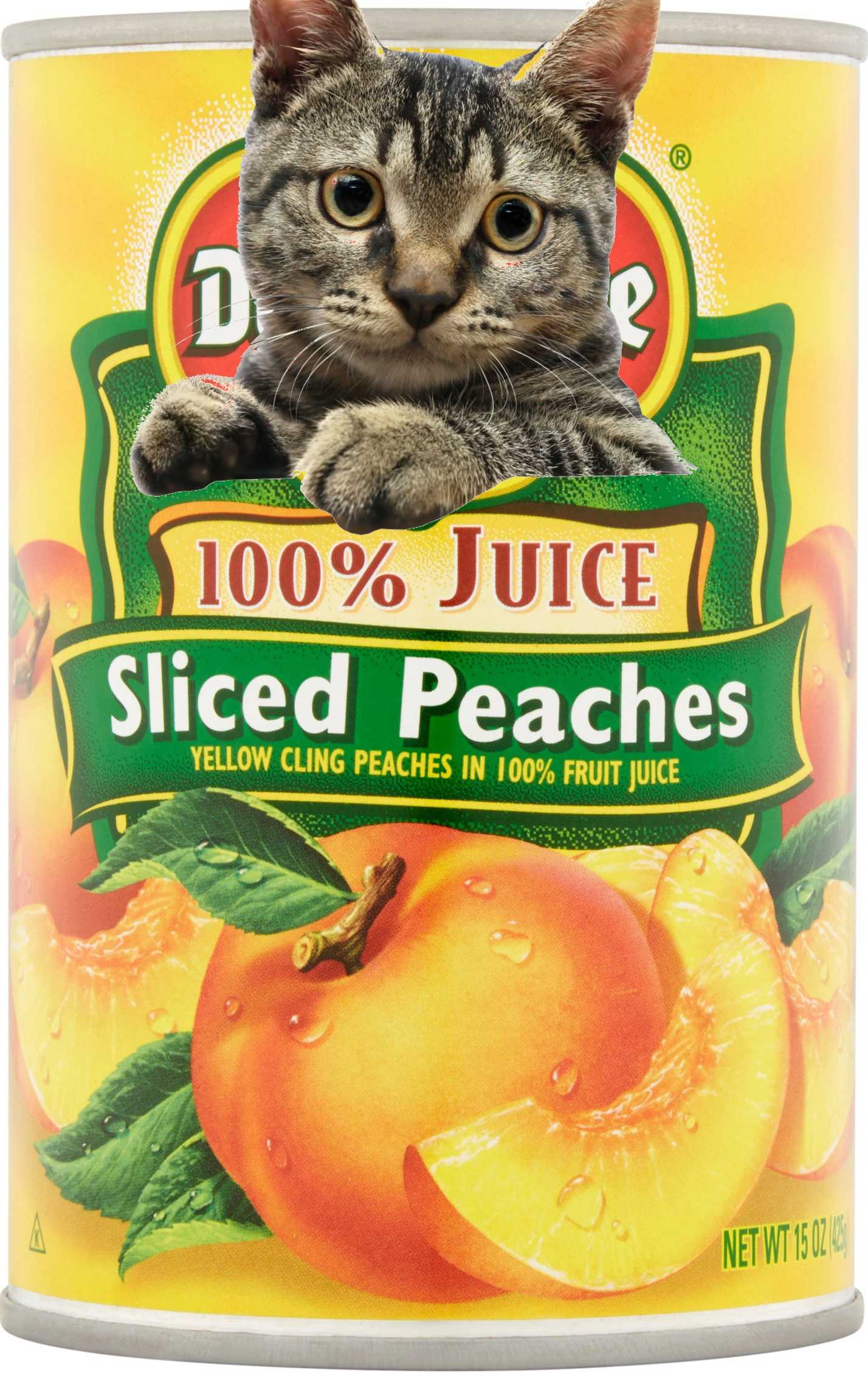 Imagine if you will - making one recipe that serves three (or more) purposes?
June 05, 2022 — Nalioth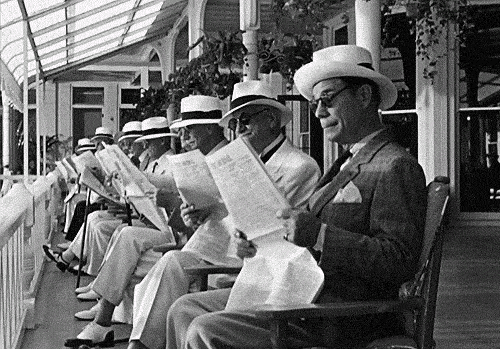 It's been a week or three since I started my chia-powered weaning regimen, so pull up a chair and let's chat.
May 29, 2022 — Nalioth
The point of the chia is to come up with edible methods of ingestion. This path is not for the squeamish.
May 22, 2022 — Nalioth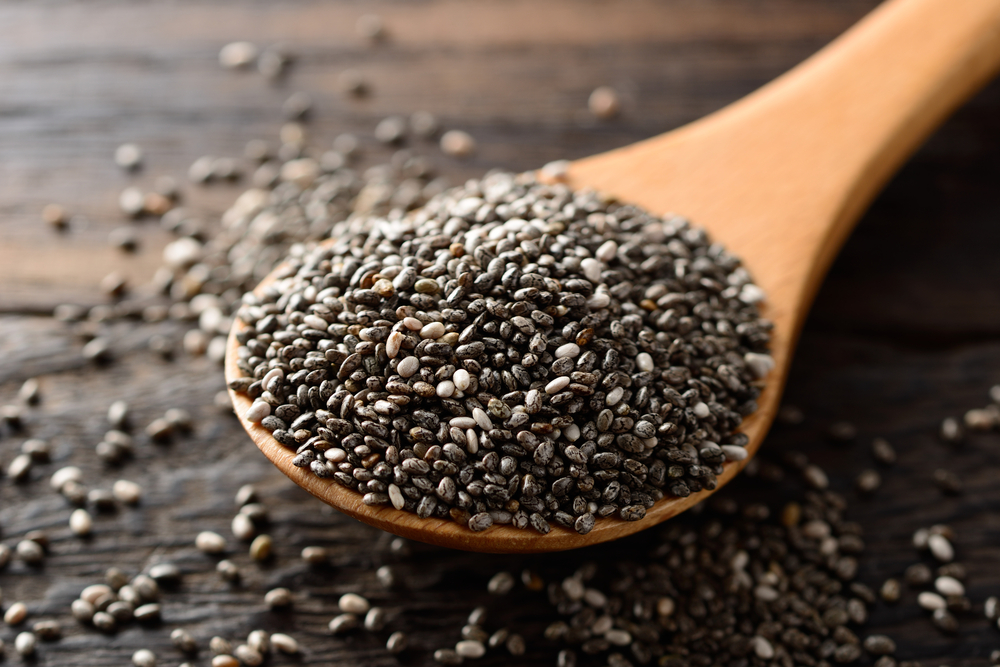 So, I was out and about t'other day and saw Clarity standing by the street . . .