June 19, 2022 — Nalioth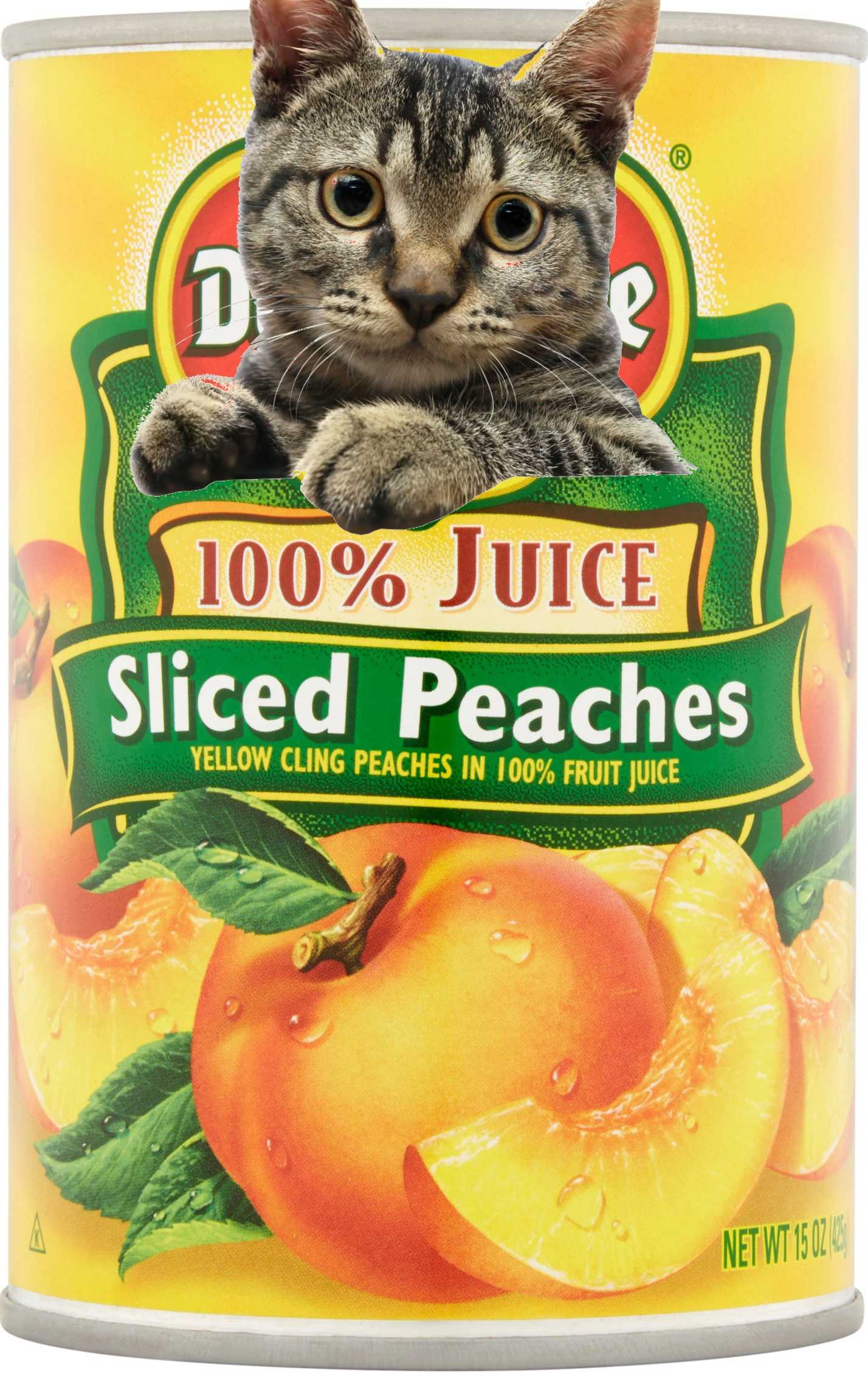 Imagine if you will - making one recipe that serves three (or more) purposes?
June 12, 2022 — Nalioth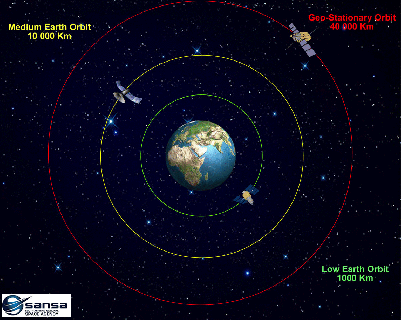 There've been a few clues escape into the public eye over the past few months. These can be arranged to point the way forward for telephony.
June 05, 2022 — Nalioth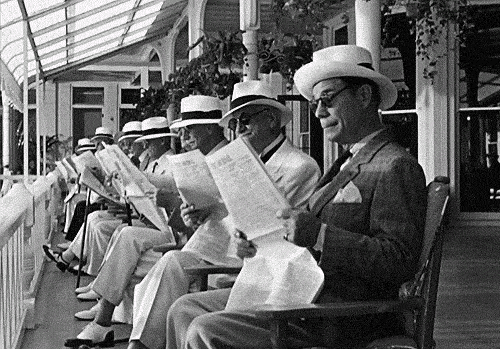 It's been a week or three since I started my chia-powered weaning regimen, so pull up a chair and let's chat.
May 29, 2022 — Nalioth
The point of the chia is to come up with edible methods of ingestion. This path is not for the squeamish.
May 22, 2022 — Nalioth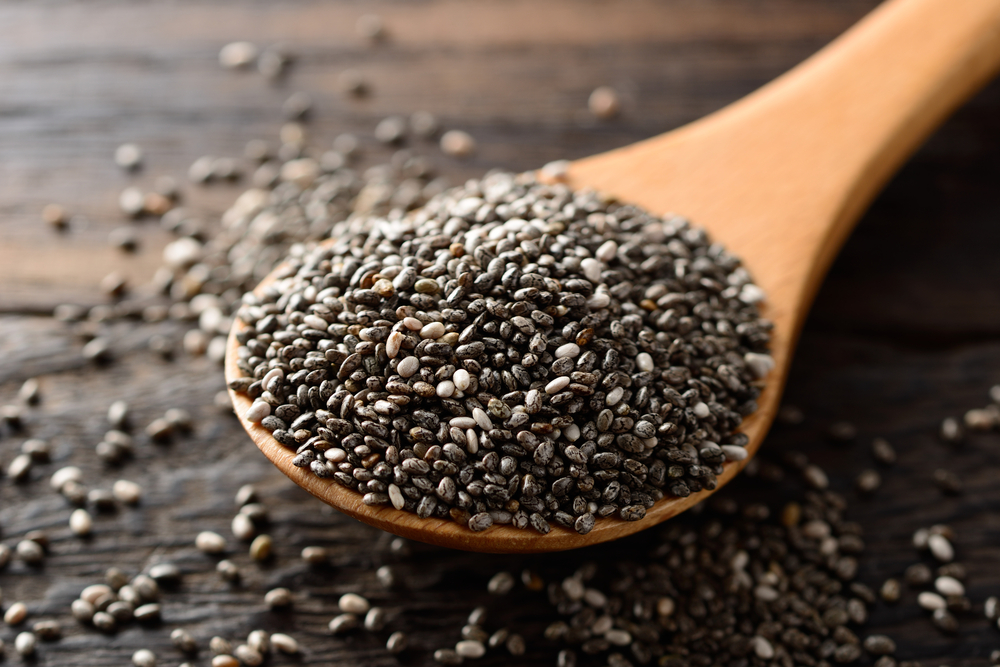 So, I was out and about t'other day and saw Clarity standing by the street . . .
December 27, 2019 — Nalioth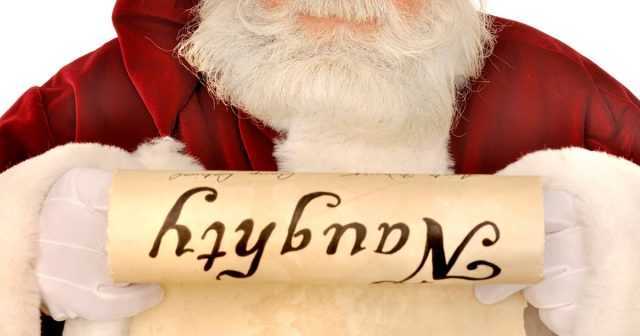 As you guys have seen, I've tried to bring you a nice starting page with several privacy-focussed search engines.
However, some of those "private" search engines have changed their ways . . .
September 22, 2019 — Nalioth
Programmers have appreciated humor since the early days. I present to you a daily Unix fortune
September 21, 2019 — Nalioth
I've got an IP leak checker for you guys who run torrents behind VPNs. Find it at https://ipmagnet.novarata.net/
September 20, 2019 — Nalioth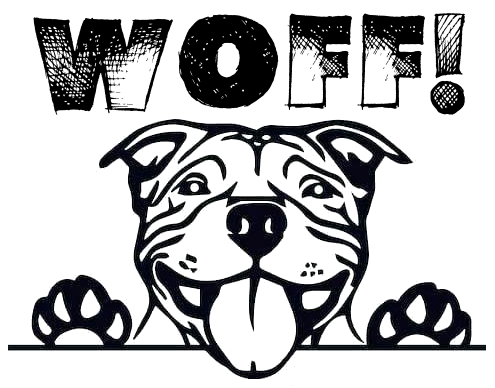 I've set up a font server for anyone who's interested. You can find it at https://fonts.novarata.net.
June 03, 2019 — Nalioth
I recently did a cleanup at Novarata, blowing out some of the old cruft and bringing some things into the modern age.
One of the updates was to the Custom Start Page. This page has had a collection of search URLs on it so - if you used it as a homepage or startpage - would help you with various searches.