May 22, 2022 — Nalioth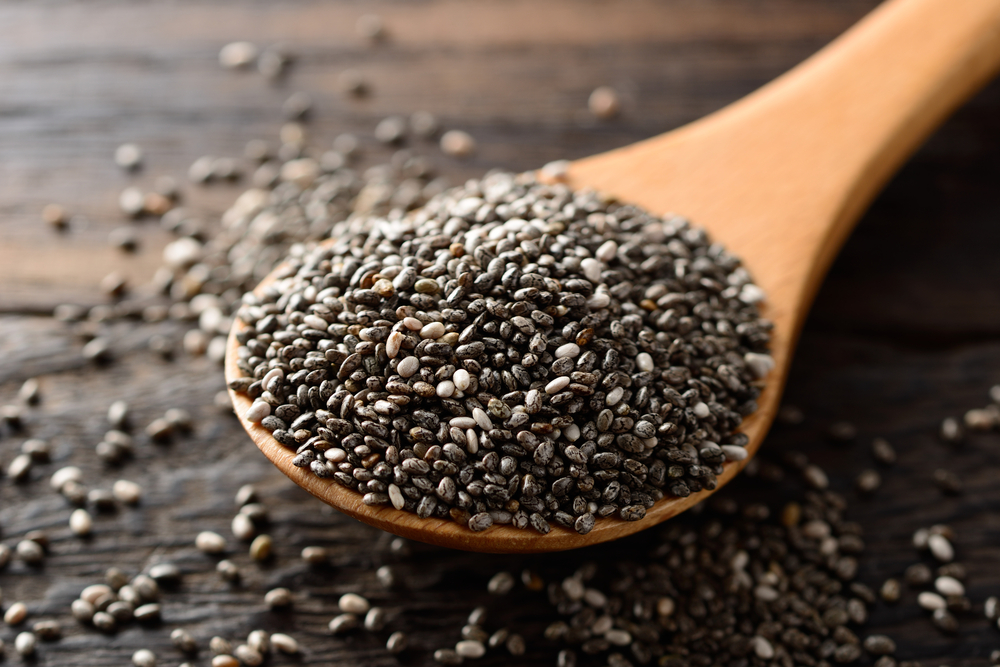 So, I was out and about t'other day and saw Clarity standing by the street . . .
December 27, 2019 — Nalioth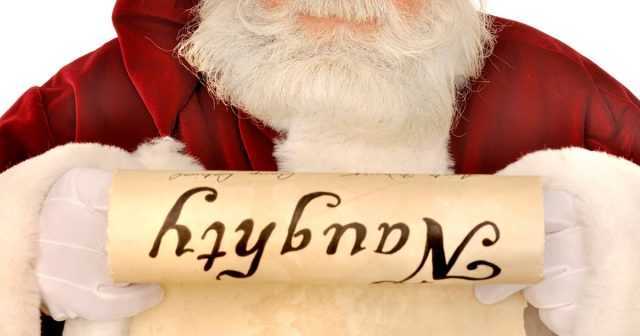 As you guys have seen, I've tried to bring you a nice starting page with several privacy-focussed search engines.
However, some of those "private" search engines have changed their ways . . .
September 22, 2019 — Nalioth
Programmers have appreciated humor since the early days. I present to you a daily Unix fortune
September 21, 2019 — Nalioth
I've got an IP leak checker for you guys who run torrents behind VPNs. Find it at https://ipmagnet.novarata.net/
September 20, 2019 — Nalioth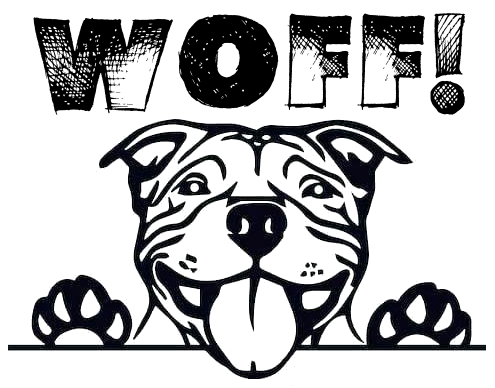 I've set up a font server for anyone who's interested. You can find it at https://fonts.novarata.net.
June 03, 2019 — Nalioth
I recently did a cleanup at Novarata, blowing out some of the old cruft and bringing some things into the modern age.
One of the updates was to the Custom Start Page. This page has had a collection of search URLs on it so - if you used it as a homepage or startpage - would help you with various searches.
May 23, 2019 — Nalioth
I had some free time recently and went over the site cleaning up old & outdated content.
This includes removing third-party tracking sources ( like Google ) from most of the site. You will still find Google watching you on the few search pages to be found here, but shouldn't find Google tracking agents on any other page ( the site still uses Google Ads ).
Amazon's rickety old ( and obsolete ) flash-powered music player code also got thrown out.
Tags: Novarata, Google, digital-privacy, webmaster
November 26, 2018 — Nalioth
Baby corn is exactly what it says - corn that's picked when it's teeninsey. Since it's young, the core is tender and can be consumed along with the itsy-bitsy kernels. It can be prepared in many ways, but today we're gonna look at the "topping" category.
September 29, 2018 — Nalioth
Or, "Sprint sucks - day 43,070"
May 14, 2018 — Nalioth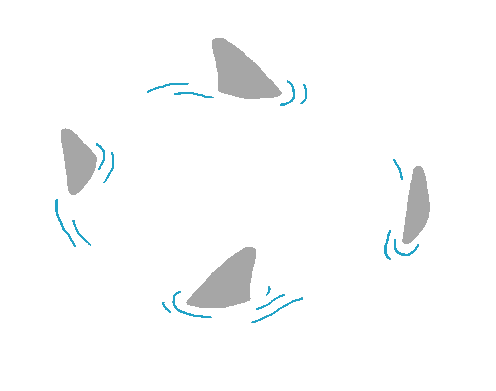 Freedompop is a cellular service that offers free cellular phone service. They are masters of "small print" and a quick Google will expose you to the howls of anger from the multitudes who've found "surprise" charges of hundreds of dollars on their credit card bills. This blog post will cover how to get Freedompop's fine service without risking your financial stability.